DIRT RACIN
Jul 24, 2021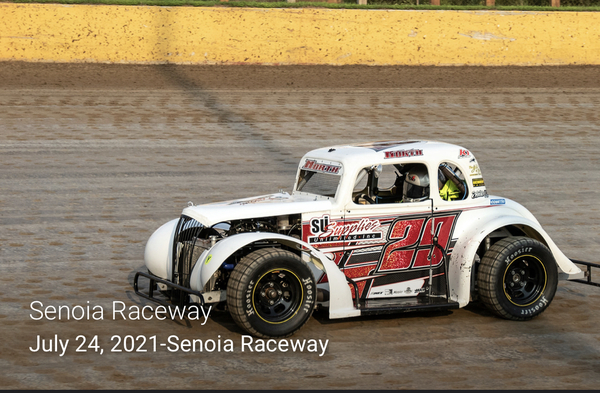 Swipe for More Images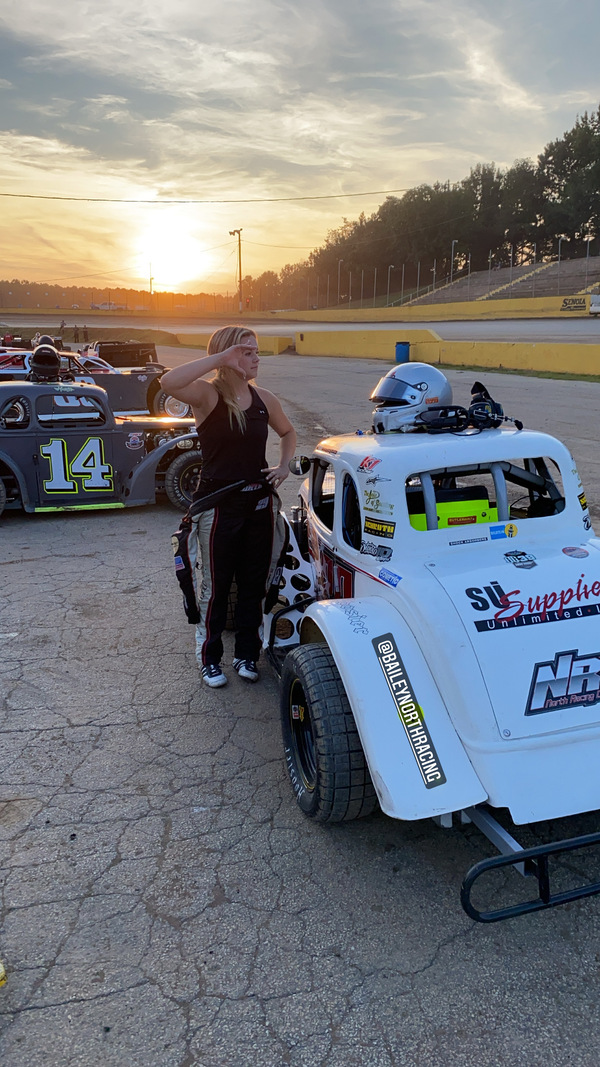 I've recently been running on dirt.. and WOW ITS A BLAST! One weekend I decided to go to Senoia raceway and have some fun on the dirt. Never been on dirt before but we decided to just go get some laps!
I only had 3 laps to get the hang of it, and ended up qualifying 5th! Went out for the feature and finished 6th for my first time ever on dirt! It was a really good learning experience, and definitely running some more dirt races.
Don't forget to go check out "suppliesunlimited.com" !